The Harber Meadow's Property Association Meeting will be held on Monday evening, May 24, 2021 in Founders Park. There will be an election to fill two Board of Director positions. Residents who are in good standing and wish to cast their vote will be able to do so in Founders Park from 6:00 P.M. to 7:00 P.M. In the event of rain, ballots will be received inside the pool house. The following residents are candidates for Monday's election.
Aly Rutledge
Candidate Bio
I've been a resident of Har-Ber Meadows for almost 20 years. I live here with my 3 children, 2 dogs and 3 cats. My kids have all gone through BYE, Hellstern, Central and Har-Ber HS. My background is coaching, marketing and real estate (I'm an agent with the Duley Group/Keller WIlliams). I know many of the residents here and would like to help shape the future of our neighborhood while preserving what makes it great.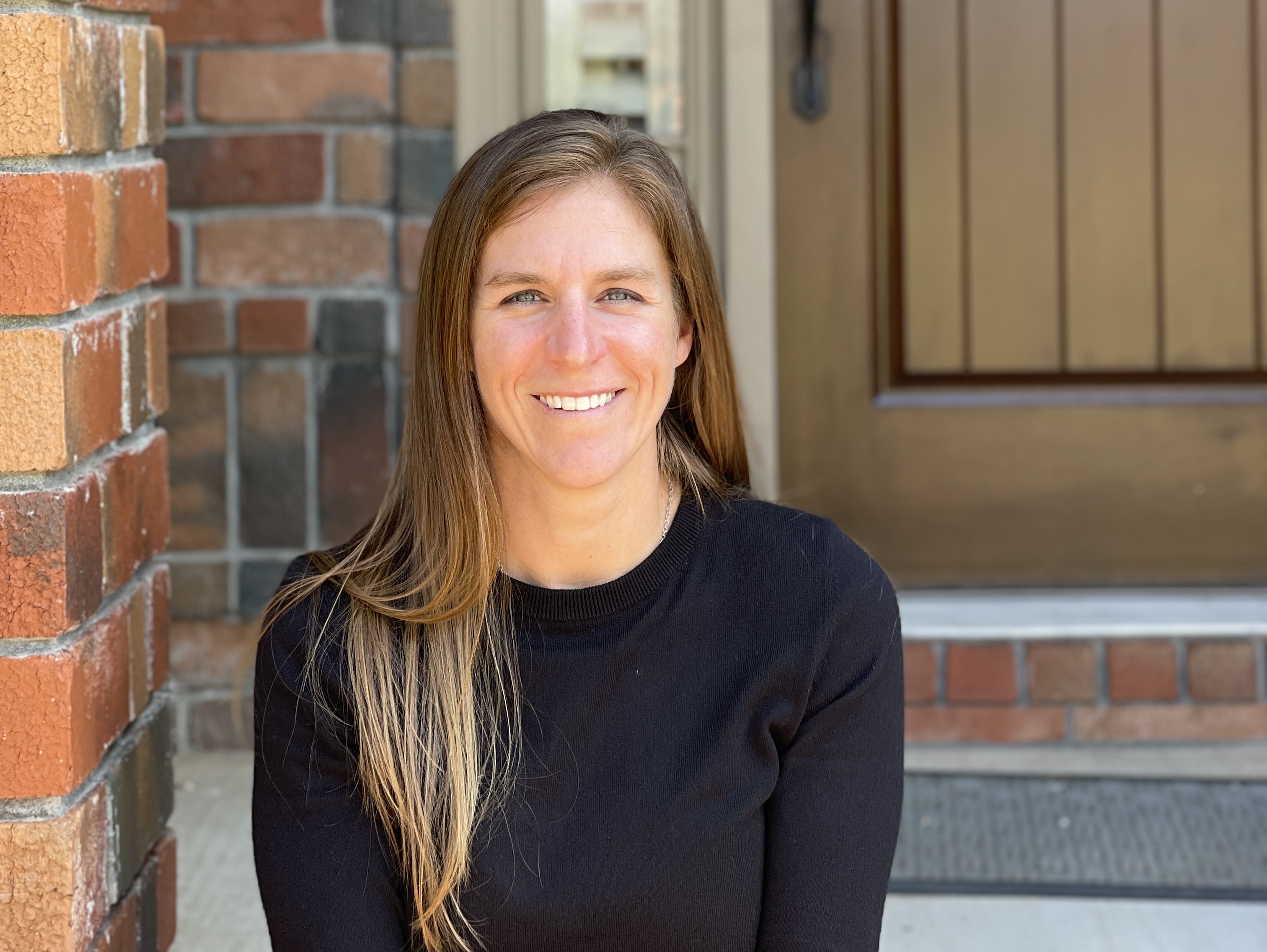 Why are you interested in serving on the POA Board?
I've been a resident of Har-Ber Meadows for 20 years and would like to help shape the future of our neighborhood while preserving what makes it great.
Marius De Waal
Candidate Bio
My name is Marius de Waal, and I've lived with my wife (Elise) and our three girls (Emmy and twins Addie and Izzy) in Har-Bar for roughly 2.5 years. Originally from South Africa, I moved to Arkansas eleven years ago to pursue my MBA degree at Oral Roberts University. I worked in shopper marketing agency world for seven years before recently moving to the computer software industry, where I work for Nuqleous as an Account Manager. With three kids, three and under, I don't have many hobbies these days! Spending time with my family and two Frenchies (Rhino and Scraps) is my only real hobby these days, but I love it! I still make time to watch sports I grew up watching, like rugby and soccer, but I also love to watch ice hockey and football.
Why are you interested in serving on the POA Board?
I've been privileged to live in my houses in countries worldwide during my lifetime. Living in Har-ber is the first time I've felt at home since childhood. I would love to serve on the board to assist in preserving this wonderful neighborhood and bring fresh and new ideas to the table.
Kyle Sandvig
Candidate Bio
As someone who has previously served as a city councilman, I believe that I have the skills and experience necessary to serve effectively on the POA Board. I am community-minded and committed to working collaboratively with others to make decisions that benefit our community as a whole.
In addition, I have experience managing budgets and supporting organizational decisions. I understand the importance of seeking input from community members in order to make informed and effective decisions that will have a positive impact on our neighborhood.
Thank you for considering my application to run for a position on the Harbor Meadows POA Board. I am excited about the possibility of serving our community and contributing to its continued growth and success.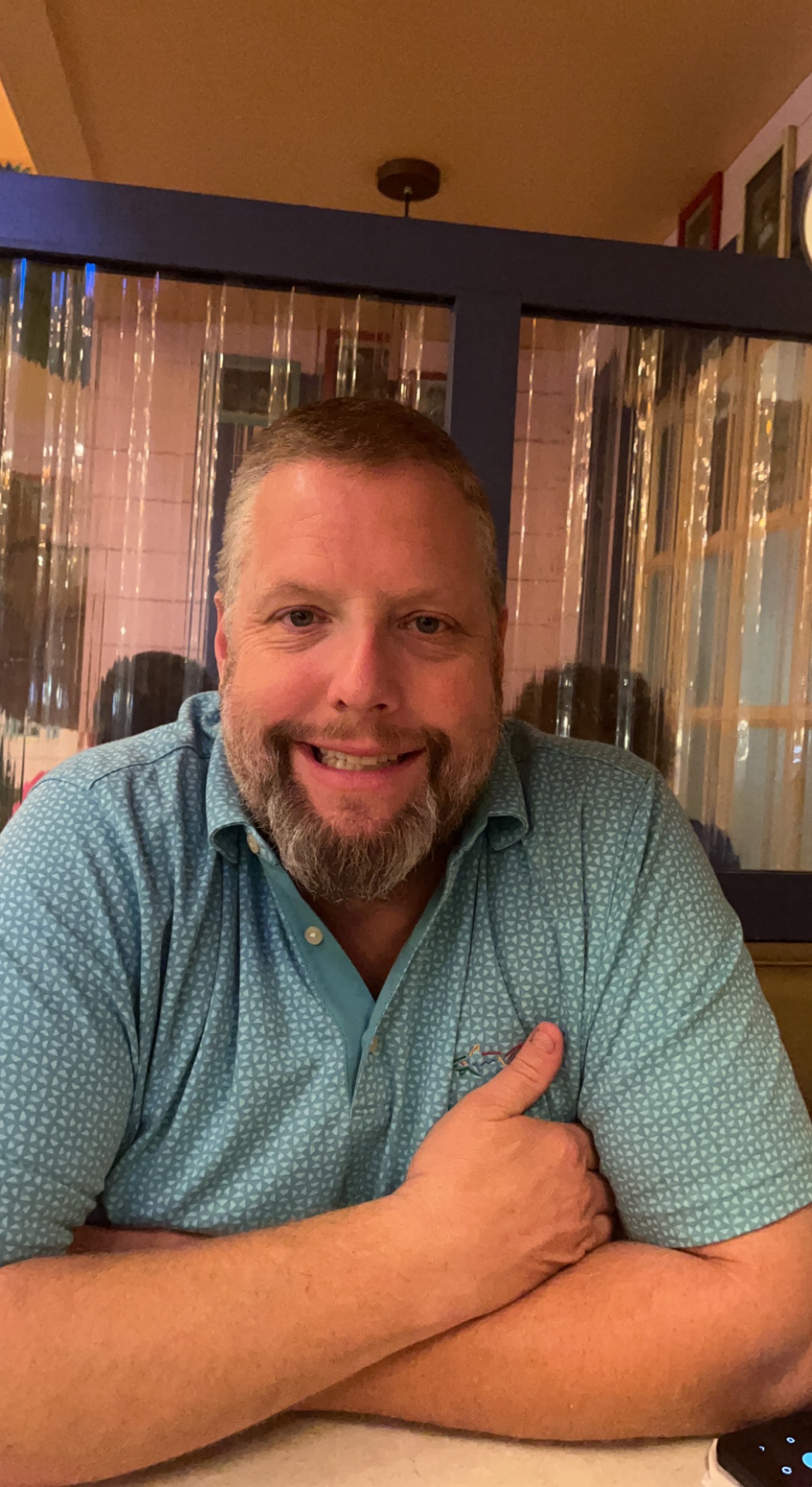 Why are you interested in serving on the POA Board?
I am writing to express my interest in running for a position on the Harbor Meadows POA Board. My wife and I moved to Northwest Arkansas two years ago and we found our dream home in this beautiful neighborhood. As young empty nesters, we are eager to become more involved in our community and to contribute to the growth and development of Harbor Meadows.
Our journey to Harbor Meadows was somewhat accidental. My wife stumbled upon the neighborhood one day and was immediately captivated by its beauty and charm. When she shared her discovery with me, I was intrigued and decided to explore the neighborhood myself. As soon as I entered Harbor Meadows, I knew that this was the place where we belonged.
Since moving here, we have been consistently impressed by the warmth and friendliness of our neighbors. We have found a true sense of community here, and we are excited to contribute to it in any way we can.
Jack Myers
Candidate Bio
Jack, and his wife June, moved to Har-Ber Meadows in 2019. He is active in the Military Group.
A retired Actuary and Registered Investment Advisor, he has a long history of volunteer service. This includes President and Treasurer of two POA's; 38 years membership and president (1999/2000) of the West Little Rock Rotary Club; Commodore and Treasurer of the Grande Maumelle Sailing Club; Board Member (Finance Committee) of the Arkansas Symphony Orchestra and served as its Interim Executive Director in 2008; and Board Member and Treasurer of the Little Rock Wind Symphony (2017-2019.)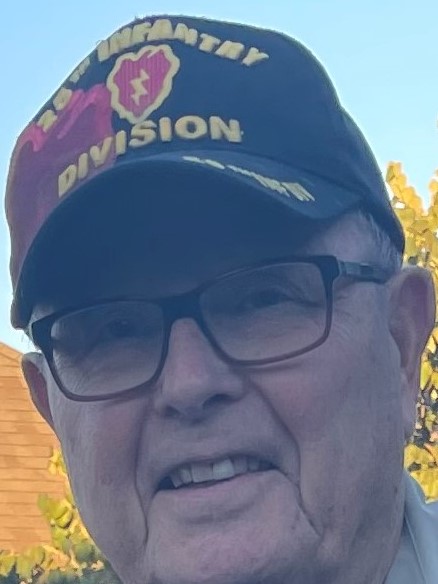 Why are you interested in serving on the POA Board?
To promote and maintain an open, transparent and responsive governing body. Zoom all Board Meetings. Address specific issues such as: 1. Adhere to the governing documents, follow Roberts Rules of Order, return the Annual Meeting from a social event to an actual business meeting, and publish an events calendar annually in advance; 2. Increase the Board back to 10 Board Members with emphasis on adding female members; 3. Carefully study and promote updating our now 25+ year old governing documents; 4. Establish written, well thought out Board policies such as Dues Payment, Conflict of Interest, and an Investment Statement for POA assets; 5. Develop written job descriptions for all professional services (property management, bookkeeping, insurance, audit, legal, etc.); and 6. Bid out all professional services to obtain the lowest cost.
Cathy Caudle
Candidate Bio
My husband Bob and I have lived in Har-Ber Meadows for 24 years. I am a native of Fayetteville and Bob is from West Fork. I have a Bachelor of Science degree in Elementary Education, Master's degree in Counselor Education and Master of Divinity. Bob currently serves as a Washington County deputy sheriff. I served forty years in public school education and retired last May. I will retire from the United Methodist Church on July 1. We have a son Michael who also lives in Har-Ber Meadows. My brother David, and sister-in-law Edith live around the corner from us. My niece Taylor became a first-time homeowner and lives next door to our son. You can say that Har-Ber Meadows has become a family affair! We love Founders Park so much we literally moved three times around the park. My fondest memory of Har-Ber Meadows is when the NWA symphony played in Founders Park and at the end of the concert, a double rainbow was over our community.
I have served on numerous school, community. political and church committees. My hobbies include gardening and genealogy. It would be a privilege to serve on the board.
Why are you interested in serving on the POA Board?
I have lived in Har-Ber Meadows for twenty-four years. I have seen Har-Ber grow from a few dozen homes around Founders Park to very distinct neighborhoods. While we are all part of one community, each neighborhood has its own charm and needs. I would like to have small gatherings to address each of those needs. I am glad that we now zoom meetings so all residents can stay informed, but we can do more. Safety and vandalism are issues, we need to brainstorm ideas on how best to keep theft and vandalism to a minimum.
We must keep in mind that our community is nearing thirty years old. Har-Ber Meadows is one of a few neighborhoods that consistently maintains property values. So much so, that we have many rentals in our community. Our infrastructure is in need of repair and upkeep. I will make sure I am responsible with our dues.
Wayne Hanseth
Candidate Bio
My wife, son and I relocated to NWA about 3 years ago from the Southern California Desert. I spent over 25 years in the restaurant industry in many different roles from owner-operator, wine educator and real estate development. I took my passion for real estate and transitioned that into my full time career. I am currently a local Realtor here in NWA and am also licensed in a few other states. I have served on several POA boards over the years and I was also the President of the Board of Directors for the Stanford Shopping center in Palo Alto, CA. I like to spend my free time exploring the outdoors with my family. I also have a passion for classic cars.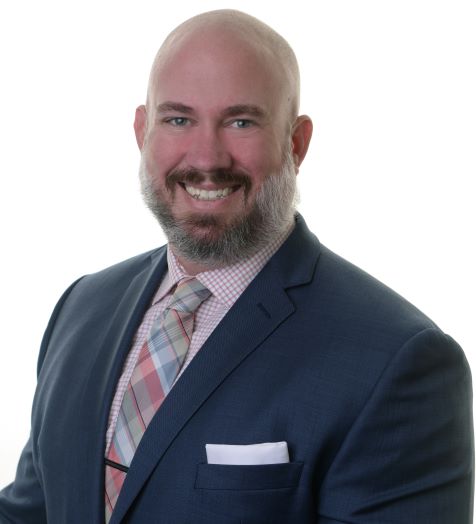 Why are you interested in serving on the POA Board?
I moved my family here to HarBer Meadows just over 2 years ago and we absolutely love this neighborhood. I would like to be more involved in supporting this great community and help to keep HarBer the most desired location to live, that it has become known for over the years. Family, safety and enjoying the amenities and beauty of this neighborhood are what is important to me.
Michael Thompson
Candidate Bio
My wife and I have lived in HarBer Meadows approximately three years. I retired from the US Army after a 22 year career. I later retired as a public school teacher in 2017. I currently substitute teach in the Springdale school district. I have a BS in Accounting and an MBA. I am a graduate of the Army Command and General Staff College. Carol and I have been married 47 years and have three sons and seven grandchildren. I served as a city councilman for three terms and was President of our Economic Development Council. I was VP of the Heart of Texas Council of Governments in 2018. My hobbies are chess,pickle ball and spoiling grandkids
Why are you interested in serving on the POA Board?
I am currently a board member. I have served as a city council member and have served on several advisory boards. I am very interested in keeping HarBer Meadows a safe and vibrant community to live in. I believe my experience and financial background will help me be an effective and contributing board member.