The pool will be closing for the season on Saturday, September 11 at 8:00 PM. See you next summer!
8:30-9:30 AM (10 & Older Swimmers)
9:30-10:30 AM (9 & Under Swimmers)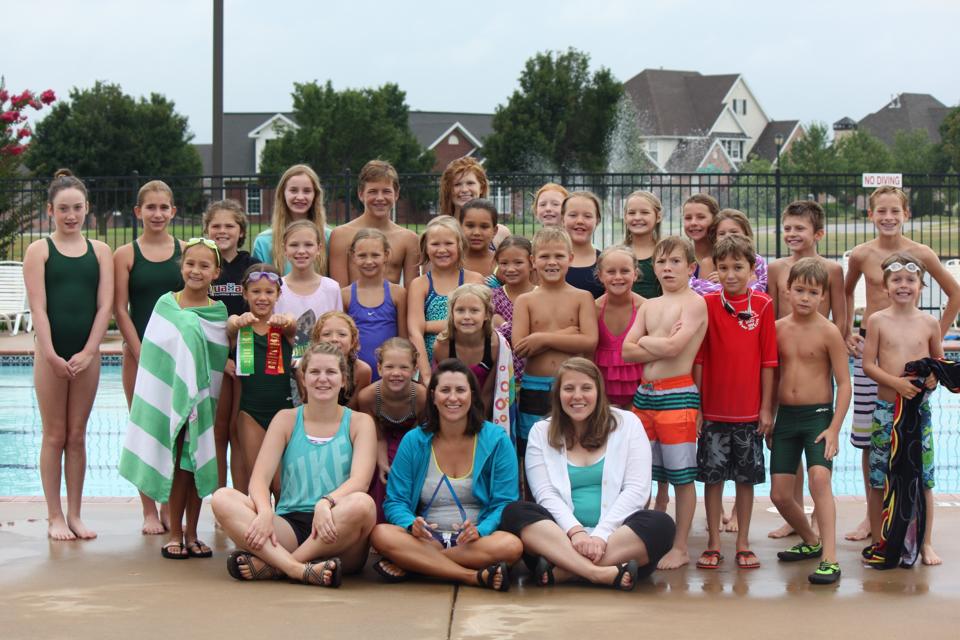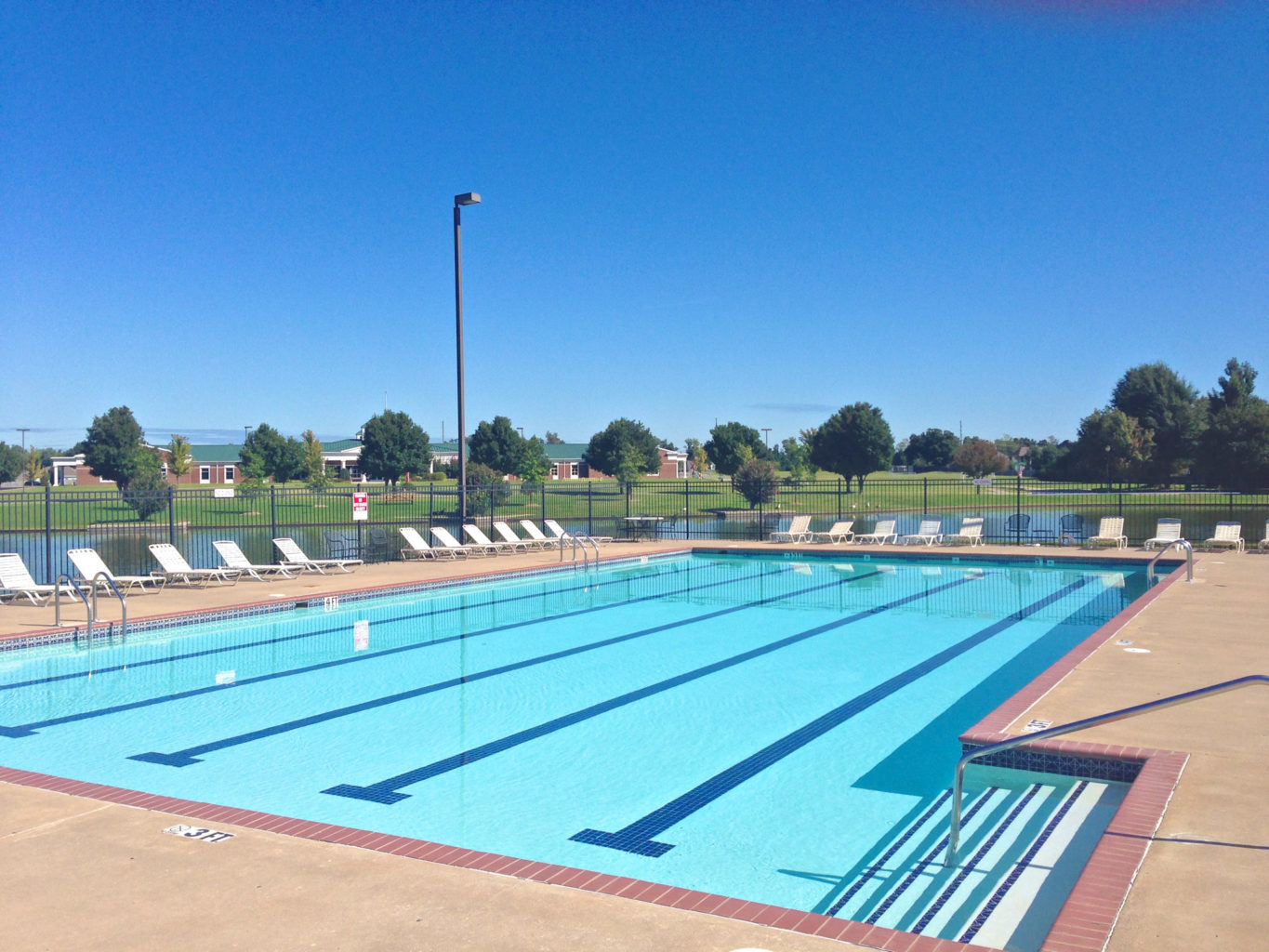 Welcome to summertime in Har-Ber Meadows!
The Har-Ber Meadows Pool will be open to residents for the summer season starting on Saturday May 29, 2021.
Residents need to make sure they are in good standing before they will be allowed into the pool (having paid at least half of their annual dues).
See our Pool Page and Calendar for hours, rules, and other forms.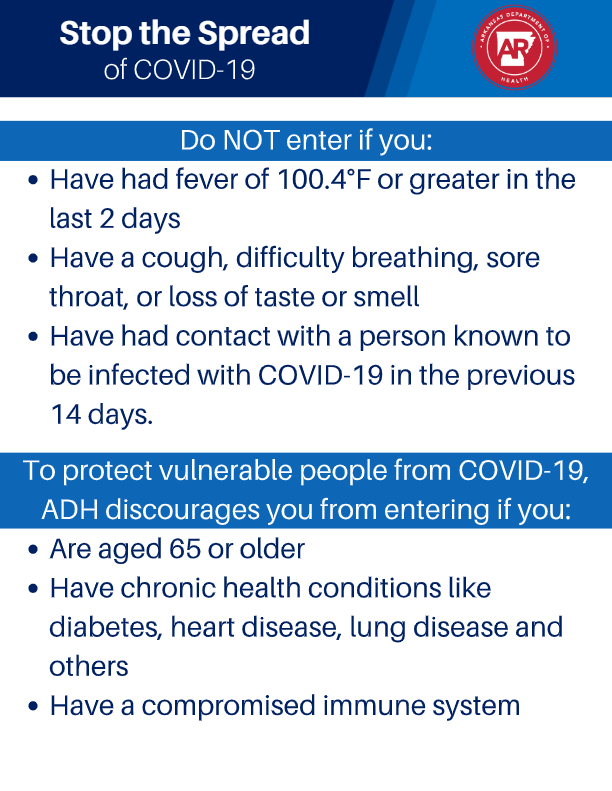 Click on the links to download or print forms:
HBM-Babysitter-Agreement-Form_2016

HBM-Lap-Swimmer-Agreement-Form_2016

HBM-Swim-Instructor-Agreement-Form_2016