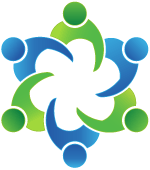 Special meeting called to:
Determine approach with City on Brickwork on bridges in Har-ber Meadows community. We believe when they were donated to city the city assumed maintenance responsibility
Determine which type of damaged brick work that the board wishes to begin repair with. Landscape and Facilities Committee has a recommendation.
Determine a 1styear budget to do the repairs. This will be a multiple year project.
Meeting should run no longer than a hour. We will hear the issues, hear the recommendations, and vote to move forward with what we determine.is the best course.
-With City
-with Repairs
-Budget for repair.