2020 Annual Fireworks Show
July 3, 2020 @ 9:00 pm

-

9:30 pm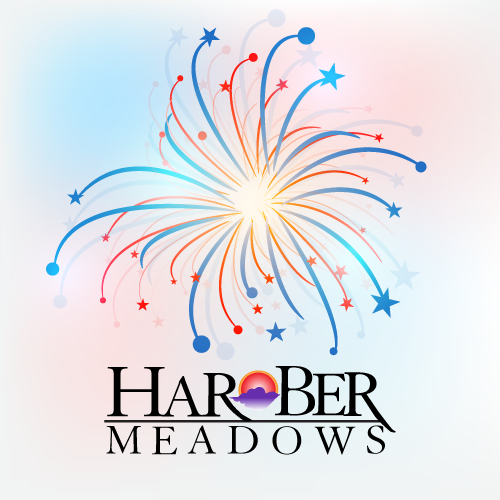 All residents and their guests are invited to the Annual Har-Ber Meadows Fireworks Show at Crumpacker Park.  The event will be held on July 3rd and will start shortly after 9 pm.  Hog Wild Pyro of Springdale will coordinate the show again this year. See Covid 19 information below.
Fitz's Snoballs will be at Crumpacker Park!
Please Note:
Beginning the day of the event, you will notice that the shooting area will begin to be blocked off with caution tape. We will also be shutting down parts of the streets with traffic cones to clear the area of parked vehicles. If your vehicle is normally in this area, please move it out of the barricaded area. The entrance to Wells Circle will be closed during the fireworks show. Please coordinate your travel and visitors for this short period of time. These are mandatory requirements of the insurance policy for this event and the show cannot operate unless these conditions are met. In addition, if any person enters the shooting area, the program will be shut down immediately and will not resume. Please do not enter the shooting area. This area will be marked off and clearly defined.
We look forward to seeing you there!!
COVID-19_No_Entry

Social-Distancing-Sign2